Newest Blog entry

. .
things to consider
before booking a
yoga retreat....









OMKARA YOGA SCHOOL is
located in Sharm el Sheikh, a village in the south of Sinai in Egypt. The Sinai is regarded as the land of peace, nature and spirit where the desert meets the sea. A popular travellers paradies. The Yoga School is well known offering many forms of yoga training such as

Classical Hatha Yoga, Ashtanga Yoga

. Also offering

Retreats

,

Workshops

,

Yoga in the Desert

and courses in

Reiki

,

Meditation

,

Yoga Nidra

, Yoga Philosophy,

Sound Therapy modalities

Ayurvedic Kansa Facemassage

or

Footmassage

and

Holistic Healing

.
We spezialice in smaller group classes with maximum of 8 students per
course in order to give the students more personal attention.


Yoga will reconnect people and emerge as a mighty world culture and change the course of world events.

Swami Satyananda Saraswati


---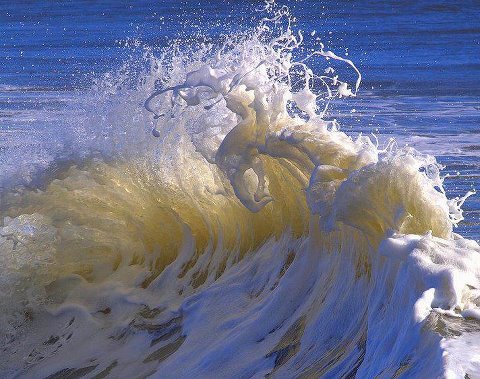 One Month spiritual Yoga Journey in Sharm el Sheikh, Sinai
1.- 28. June 2019
This four-week intensive Yoga Journey is an exceptionally high quality, comprehensice and transformative experience. How to comfort yourself - in the world of intentional hard-knocks and reconnect to nature and to yourself.Our basic training MUST include self-comfort. Becoming your own best friend is a mandatory step towards developing courage. Your decisive action leaves others in their box.


This course is a time of personal growth - the cocoon to the butterfly.

Send your application, we only choose a small amount of people
---
Upcoming Workshops Enhance your knowledge, become aware!
28.01.2019 Nutrition Workshop
25.02.2019 Heal your Gut Workshop
18.03.2018 The 12 universal laws
22.04.2019 Happiness, health and success
20.05.2019 Are you a carb junkey?
17.06.2019 How to fix a broken metabolism

Spaces limited, please reserve your space! Book your privat workshop

---
Yoga Nidra
is far beyond just meditation



Yoga Nidra means Yogic sleep. It is a state of conscious deep sleep.
While Yoga Nidra is a state that is very relaxing, it is also used by Yogis to purify the Samskaras, the deep impressions that are the driving force behind Karma. Allow yourself to be completely relaxed.


---
Sound Bath
harmonize all your cells
Imagine being immersed in beautiful sounds that are healing to your body, mind and soul.... The sonic waves wash over you, rippling on your skin, and penetrating your pores untill they`re scrubbing your mind of the stress-worry dirt that builds up day after day.
---
Rohe vitale Rezepte



Frische rohe Säfte für jeden Tag
Snacks und Wohlfühl Tips aus aller Welt.
mehr....
Low-carb diet
as a vegetarian
Rohes GESUNDES

SchoggiMOUSSE

f
ür Schleckerm
äuler ...

Leinsamen Cracker
f
ür den kleinen Hunger zwischendurch ...

Nahrungsmittel die die

Leber reinigen

und vieles MEHR ...
---
The Magic of Stones



The Stone Beings are magical beings.
They know the magic and power of the energy of stillness.

Choose your own individual handmade necklace or mala...
They share who they are openly. Look up what they share with you...